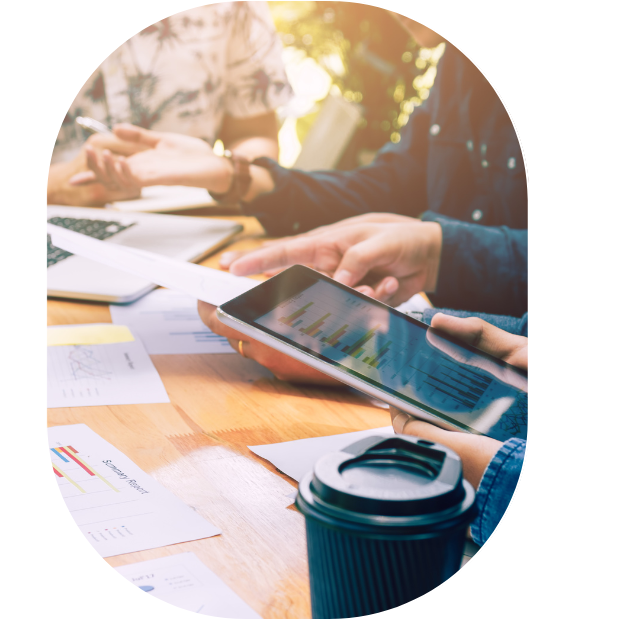 Supporting Chronic Pain Sufferers Seeking Alternative Medicine
Jessilove provides assistance for chronic pain, anxiety, and stress sufferers seeking alternative medicine options including medical cannabis. We have created a network of trusted and vetted Chiropractors, Acupuncturists, Massage Therapists, Social Workers, & Pain Management Doctors – Jessilove Network.
For Veterans, the chronically ill and the elderly enrolling in the MMCC program can be difficult and a financial burden. We can assist in the registration and certification process. We have partnered with MMCC approved doctors who have agreed to provide their service at a substantial discount to Jessilove participants.
It can be very challenging to navigate both the healthcare system and the Maryland Medical Cannabis Commission especially for ill and elderly people and their families. We strive to ease the process while developing a database to track efficacy of both treatments and products. This information will be used for potential research which is critically important to bringing these therapies and use of Medical Cannabis to our mainstream Western Medicine System. 
We aim to make this process much easier, streamlining the whole thing with a comprehensive database.
This database can help track efficacy for both treatments and products, which can also be used in potential research and studies that help us learn even more. The potential findings through the data we collect, and our observations can help propel medical cannabis forward into the mainstream western medical system.
Here at Jessilove, we have one important goal: help more chronic pain, anxiety, and stress sufferers gain access to effective alternative medicine options. This includes medical cannabis, which has been shown to have properties that may help relieve certain types of pain.
We've created the Jessilove Network, which is still growing and expanding every day. This network is made up of trusted and vetted chiropractors, acupuncturists, massage therapists, pain management doctors, and mental health professionals.
We believe in urgent action, innovation, and the necessity of transformation—within the world and our own organization.
Jessilove Was Founded In Honor Of Jessica Baltimore Proctor
Anastasia Palmisano
Founder & Director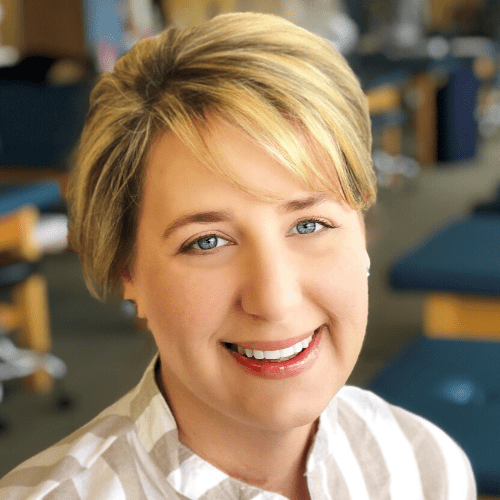 Jessica Rodriguez
Co-Founder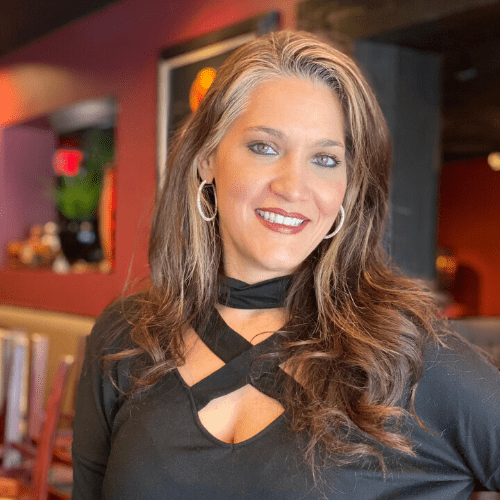 Matt Hersh
KIP Canna Consultant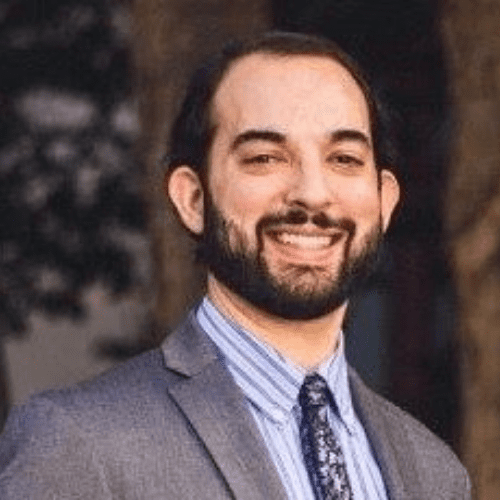 Lisa Da Silva
Principal Investment Officer IFC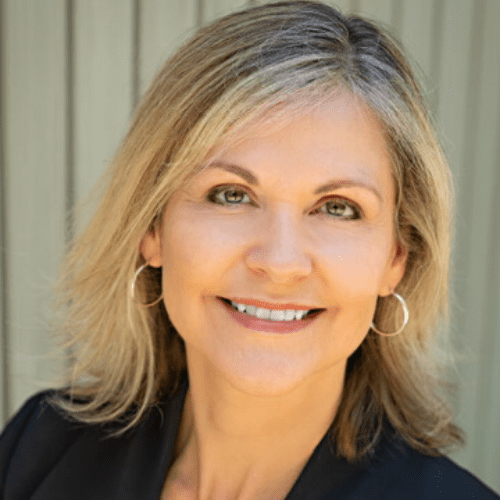 Patricia Frye, MD
Clinical Director Society Of Cannabis Clinicians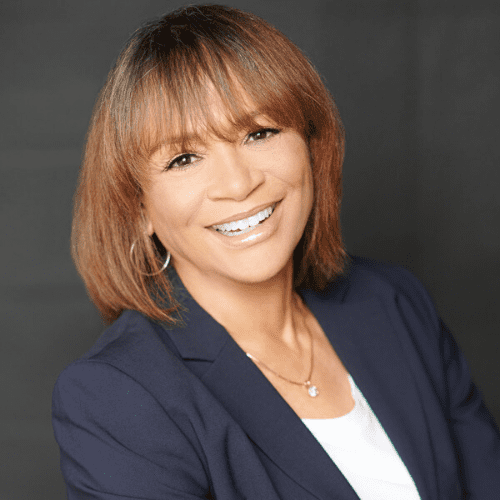 Mike Turajczyk
Branding & Business Development Expert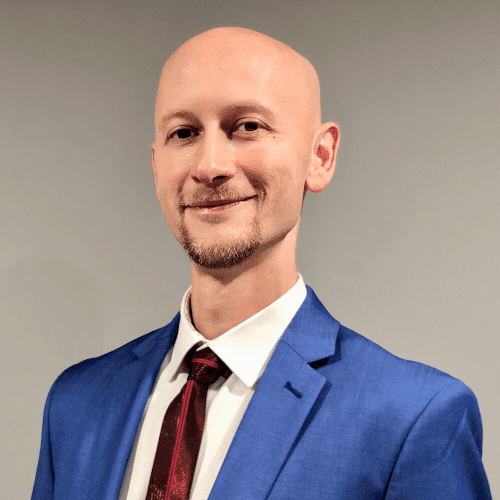 Victor Ranirez
Attorney & MD Senator/Latino Minority Advocate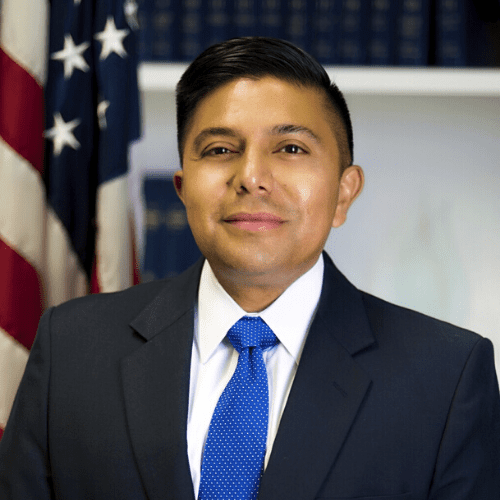 Simone Jacobs, LCSW-C
Mental Health Advisor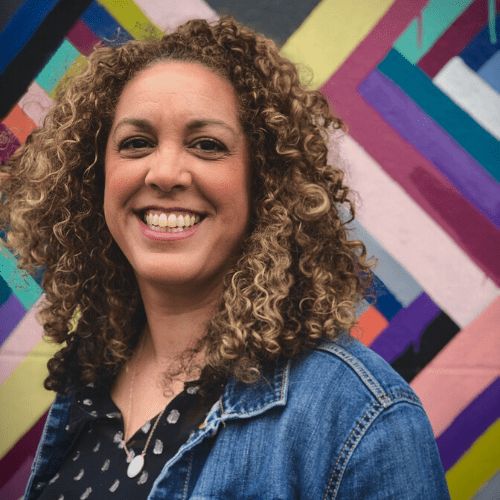 John Palmisano
Head of Climate & Risk for Changeblock
Renee Reisinger
Nurse Practioner MS, Masters in Medical Cannabis and Therapuetics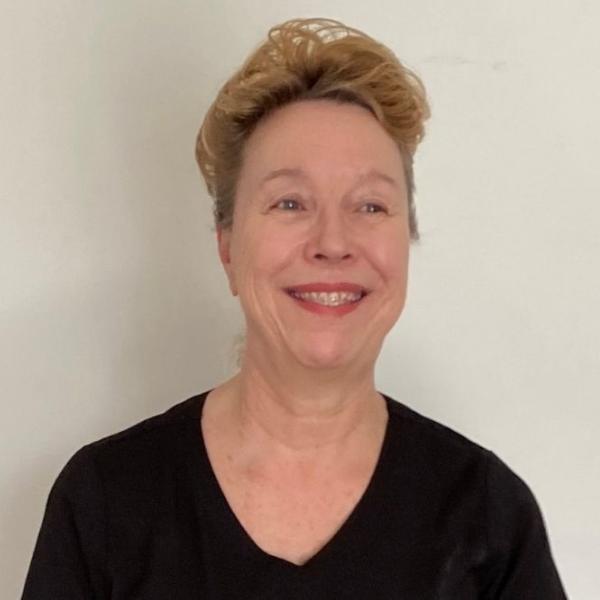 Our partners include organic farmers, Traditional and Alternative Medicine Doctors, Cannabis experts and Mental Health Professionals.