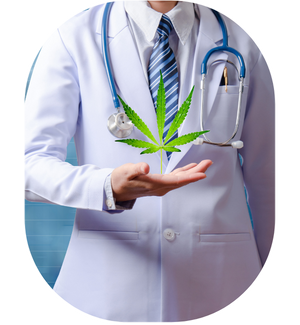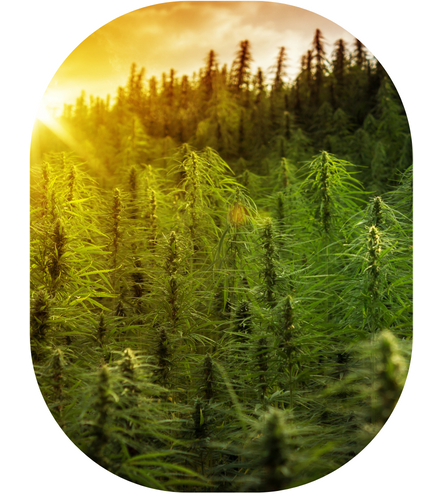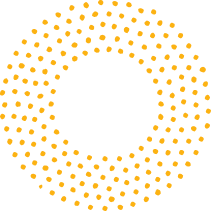 Jessilove is a nonprofit organization that provides subsidized medical cannabis, access to an extensive network of alternative medicine practitioners, and assistance with the application process for medical cannabis.
The cost of medical cannabis can be prohibitively expensive for many people who cannot afford it on their own. That's why we offer subsidies to those in need so they can get the treatment they deserve without having to worry about money.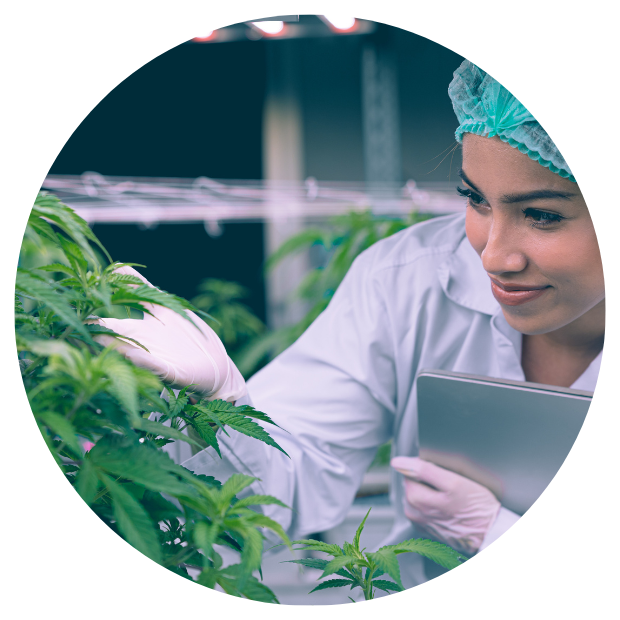 Science
We're evidence-based advocates. We collaborate with scientists & providers to prove the efficacy of the emerging alternative medicine therapies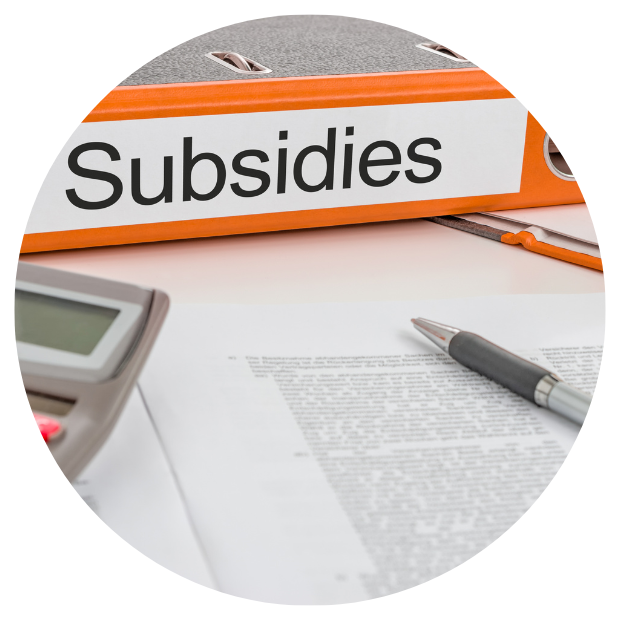 Planned Subsidies
Our programs are designed to make a substantial impact.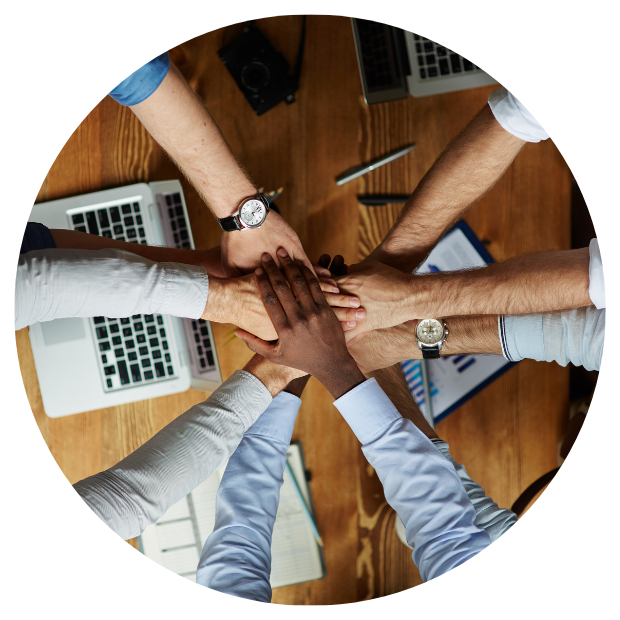 Partnership
Our allies range from Organic farmers to experts in Pain Management & Medical Cannabis.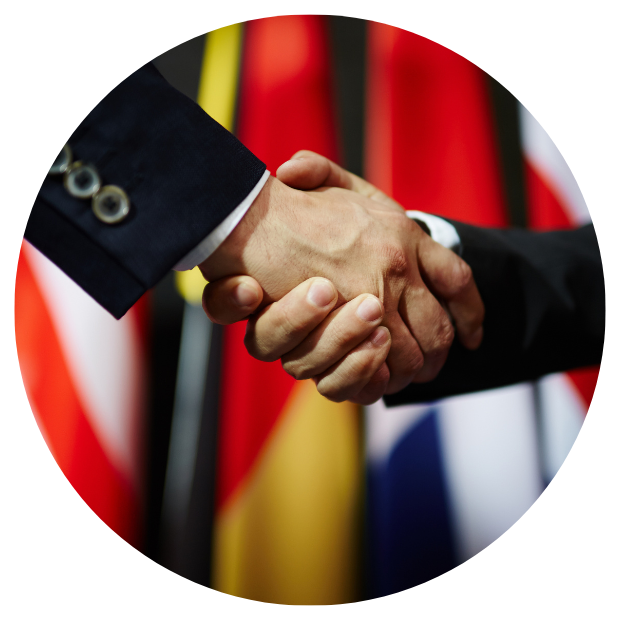 Nonpartisan Policy
We cultivate broad support for action.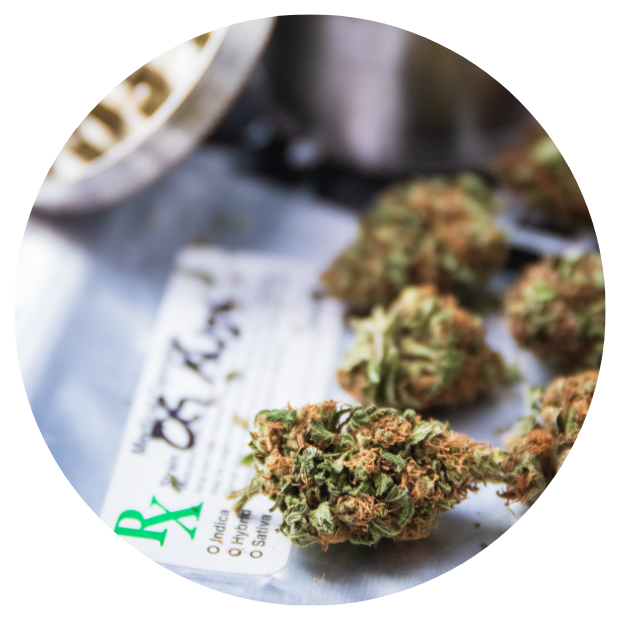 Assisting Patients in All States with a Medical Cannabis Program.
If you or a loved one is having difficulty with the application process, Jessilove is here to help. We can assist with sign up process and the associated fees. We have partnered with several MMCC and DC DOH approved Physicians that agreed to see Jessilove participants at a discounted rate. Please contact us for further assistance.
We have streamlined the process of becoming a sustaining donor by teaming up with Severn Bank. We encourage monthly revenue contributions be directly transferred into our Severn Business account.

When the transfer is complete a donation receipt will be emailed to the address you provide. Please contact us for our Severn Banking information to set up auto-deposit. 
Thank you for your kind donation.
Become The One Who Is Considered A Hero
We want to make a difference in the community – but we need your help. Through your generous donations, volunteering, and helping those in need, we can truly make the impact we strive to make. For every veteran, patient in hospice, and any other person facing chronic pain with no access to medicine, your relief starts here at JessiLove.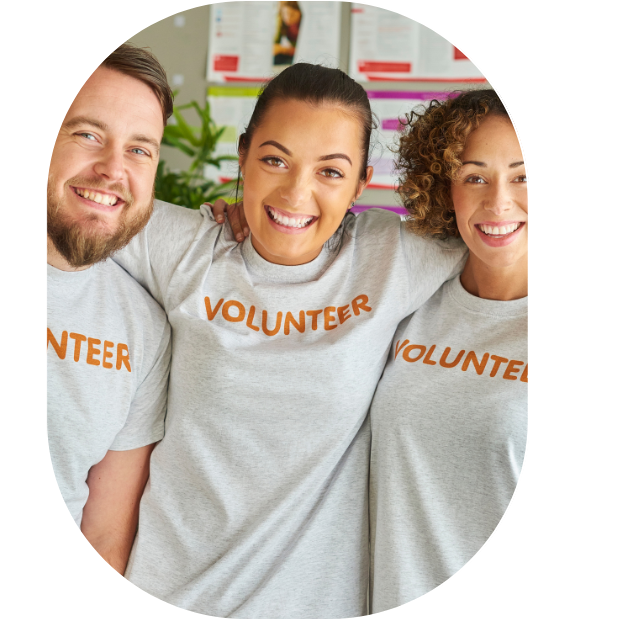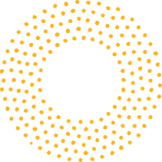 50 Years Of Forging Solutions That Help People Prosper.
8.8% From Suicides Showed Chronic Pain
29% Of Patients Prescribed Opioids For Pain Misuse Them
19.6 Million Of U.S Adults Have High Impact Chronic Pain
50 Million Of U.S Adults Are Chronic Pain Sufferers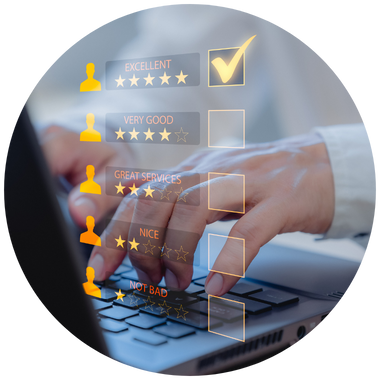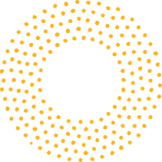 Seeking Relief For Covid Long Haul

Jessilove is a female founded
federally-recognized 501(c)(3) non-profit organization.
We help those who are chronically ill, receiving state or federal aid, hospice patients, veterans, and anyone who has a valid medical condition.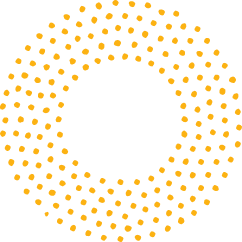 JessiLove Non-Profit Organization Launches Pilot Program to Provide Access to Discounted Alternative Medicine in the Washington Metropolitan Area
Delivering Positive Change
Get the latest news and learn about ways you can help