FAST, SECURE, & EASY WAYS TO DONATE TO JESSILOVE.
All contributions will be gratefully acknowledged and are tax-deductible.
To make an offline donation, we ask that you please follow these instructions:
Come stop by our location to make a cash donation. Our hours are 9 am- 5 pm eastern Monday-Friday. Closed on Weekends. 
Make a check payable to "Jessilove."
On the check memo line, please indicate that the donation is for "Jessilove."
Please Stop by or mail your check to the following:
Jessilove
8834 Lew Wallace Rd, Frederick, Maryland 21704 USA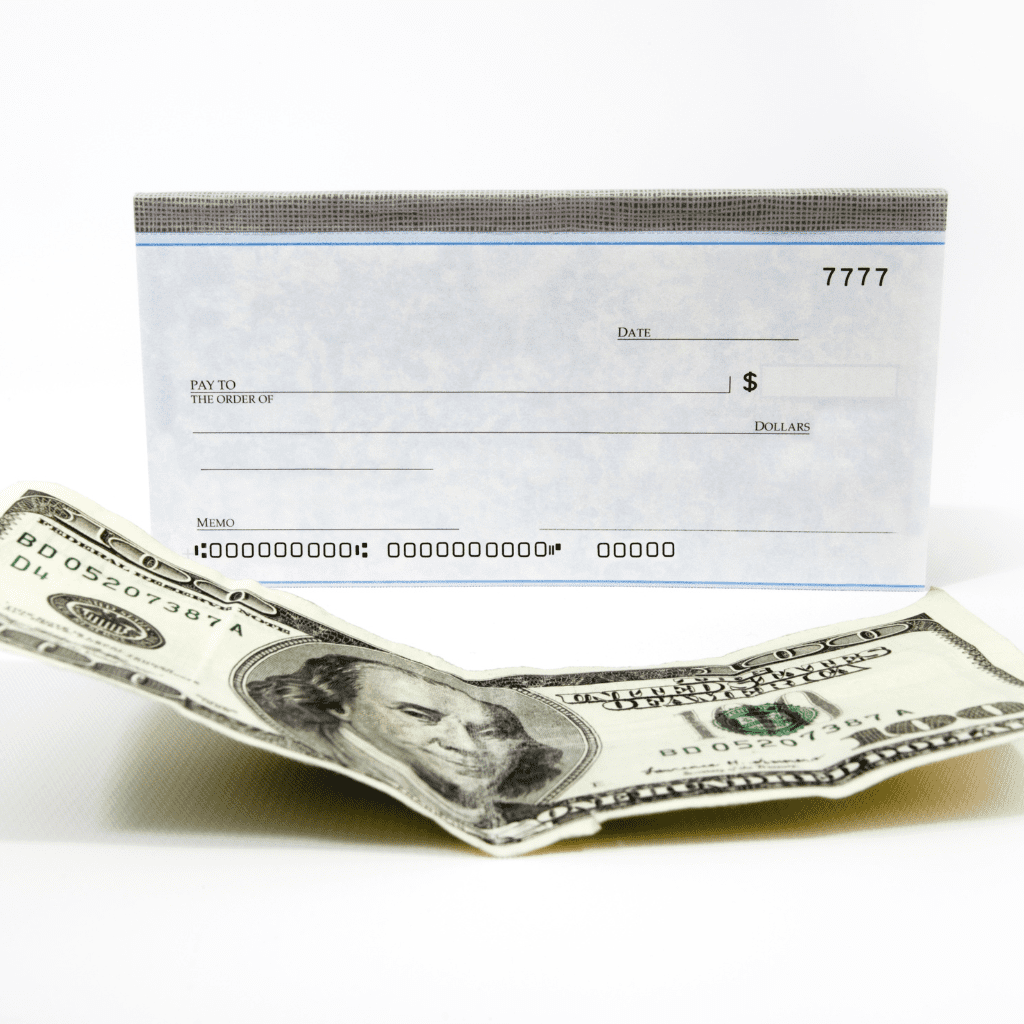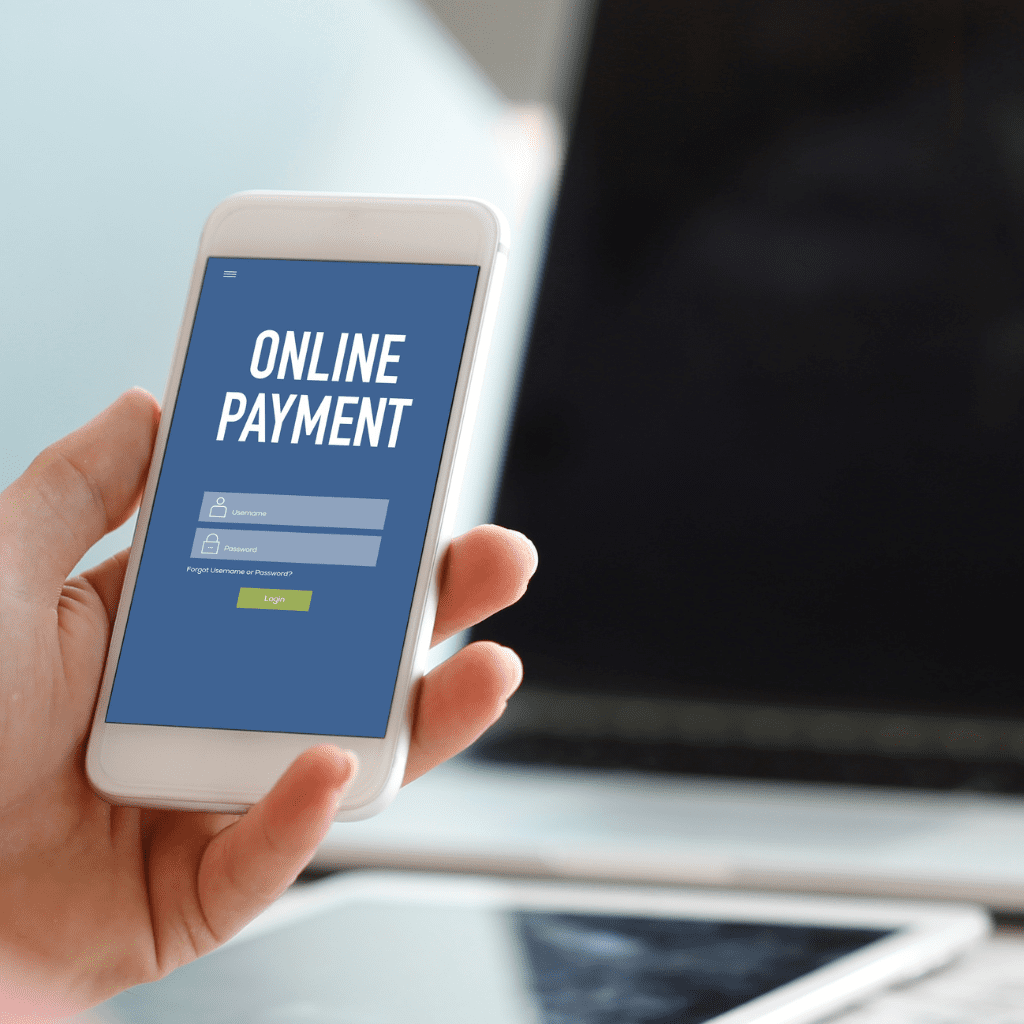 Online Payment
We use a non-profit service called Network for Good to process our credit card transactions. Using a 3rd party helps us keep our costs low and allows us to spend more time and money on our programs! Credit card donations can be made securely through our Network For Good donation page.
Simply click the button below and follow the easy instructions.
GIFTS OF APPRECIATED STOCKS
Support Jessilove's work by making a gift of stocks. An offering of appreciated stocks provides significant benefits.
HOW YOU BENEFIT
You avoid capital gains tax.

You receive credit and an immediate income tax deduction for the fair market value.

You may fund a charitable gift annuity. Secures a source of lifetime income. This income will continue as long as you and/or your beneficiary survive.



Simply click the button below and follow the easy instructions.