The Maryland Medical Cannabis Commissions Patient Statistics dated 4.21.2020 show out of the of 98,000 certified patients only 257 of those are designated Hospice. In Maryland, there are over 20,000 Hospice designated patient deaths per year. By these statistics, it is clear both Hospice Providers and Patients are not accessing the MMCC program for various reasons including lack of Cannabis Education, difficulty accessing the program, and financial strain.
Goal: Is to add 250 new MMCC patients every 6 months 2 Million goal and supporting Hospice patients already enrolled.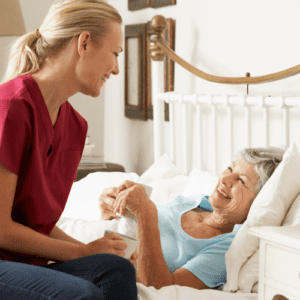 Jessilove's founder has an intimate relationship with Hospice and several Maryland Hospice Providers. For over fifteen years Anastasia dedicated a large portion of her Massage Therapy practice to treating the chronically ill and Hospice patients. As more studies become available there is growing evidence to support the benefits of Medical Cannabis for Hospice and Palliative care. The uses include managing anxiety, insomnia, pain, nausea, and lack of appetite. Medical Cannabis can be used on its own or in combination with traditional Prescription Drugs used for Hospice Care. It is our founder's strong passion to serve this population that fueled the tireless effort to create Jessilove. +For many patients decreasing dependency on narcotics and anti-anxiety medications allows for active participation in their loved one's lives without the negative side effects of some Prescription Drugs.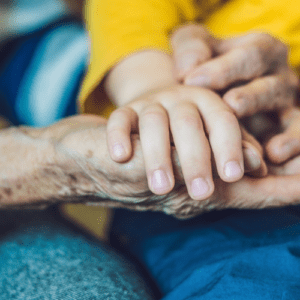 If you or your organization has an interest in assisting Hospice/Palliative Care patients, your donations can go directly to this demographic.